Joe Yagudaev
Founder & C.E.O: Elite Profit System Inc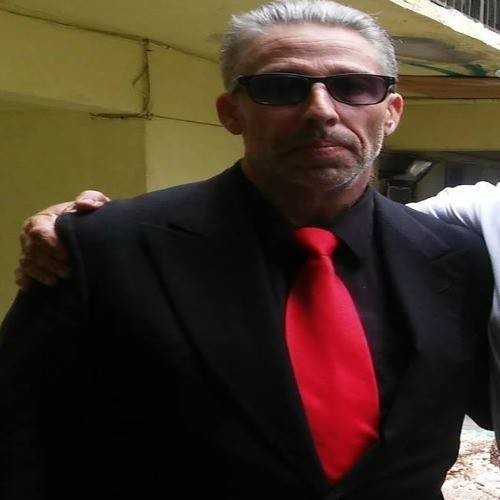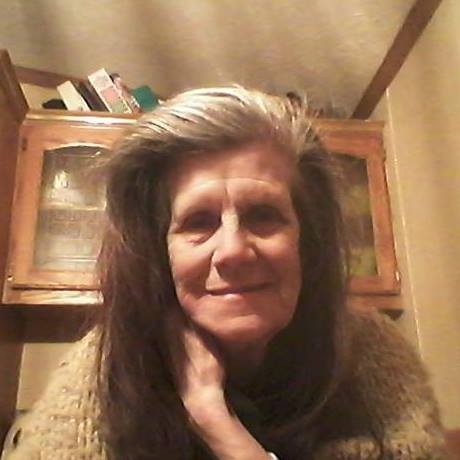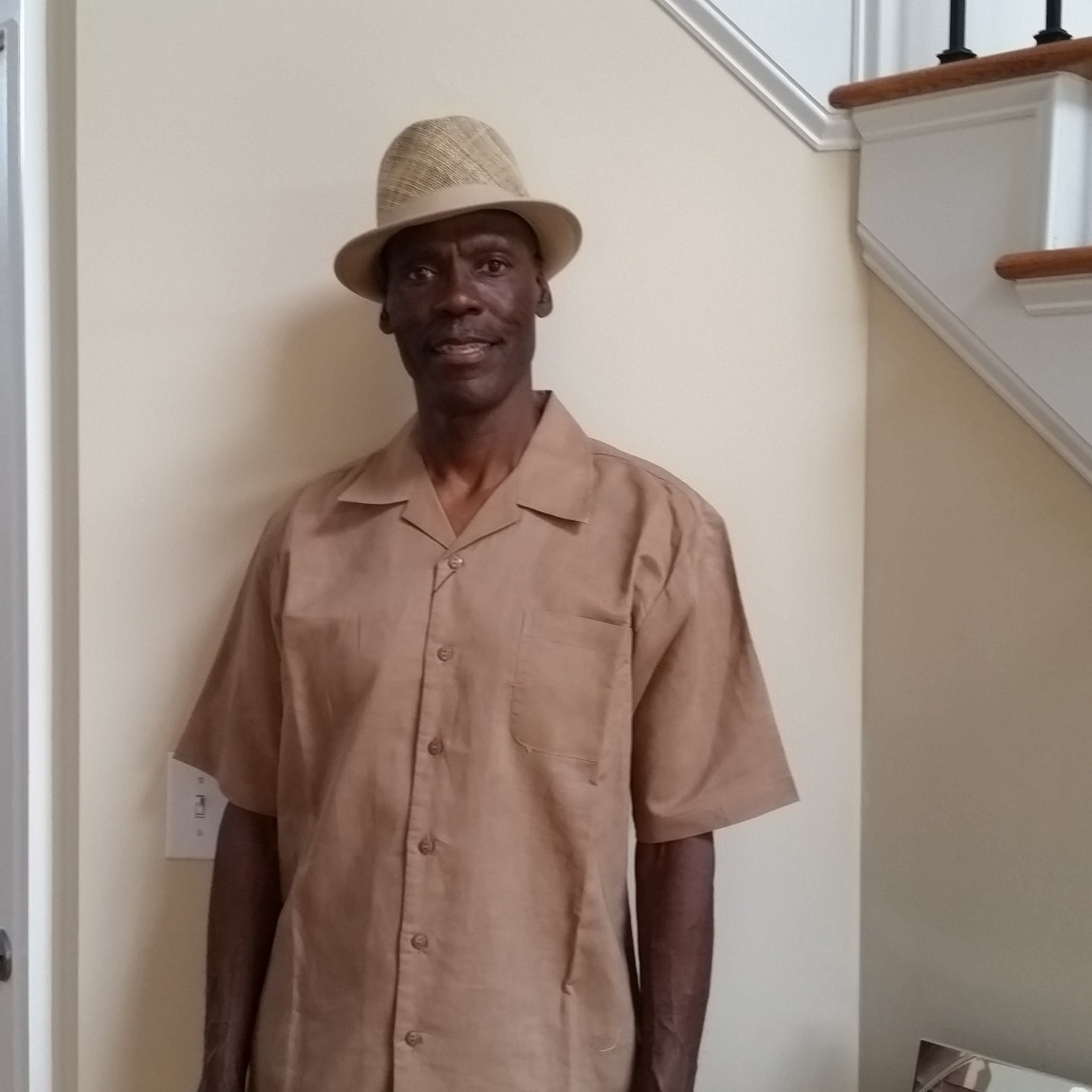 Small business owners around the world use our training products and tools to build more successful and profitable businesses. We believe in cultivating a new generation of entrepreneurs by helping and empowering them with the tools and resources to grow more profitable and stressful businesses.
Whether you're a seasoned affiliate marketer looking to expand your products and solutions portfolio or you're just starting your online business journey now, joining our club will help you get there faster.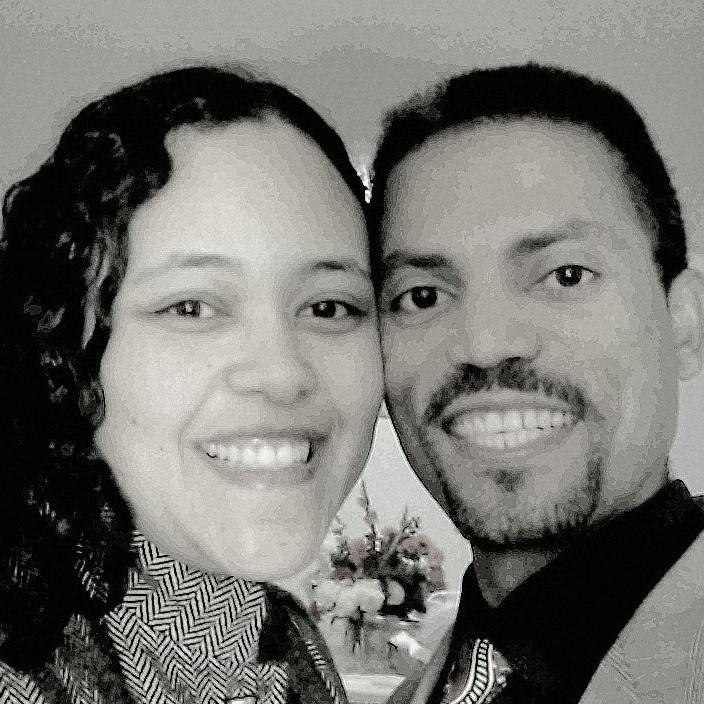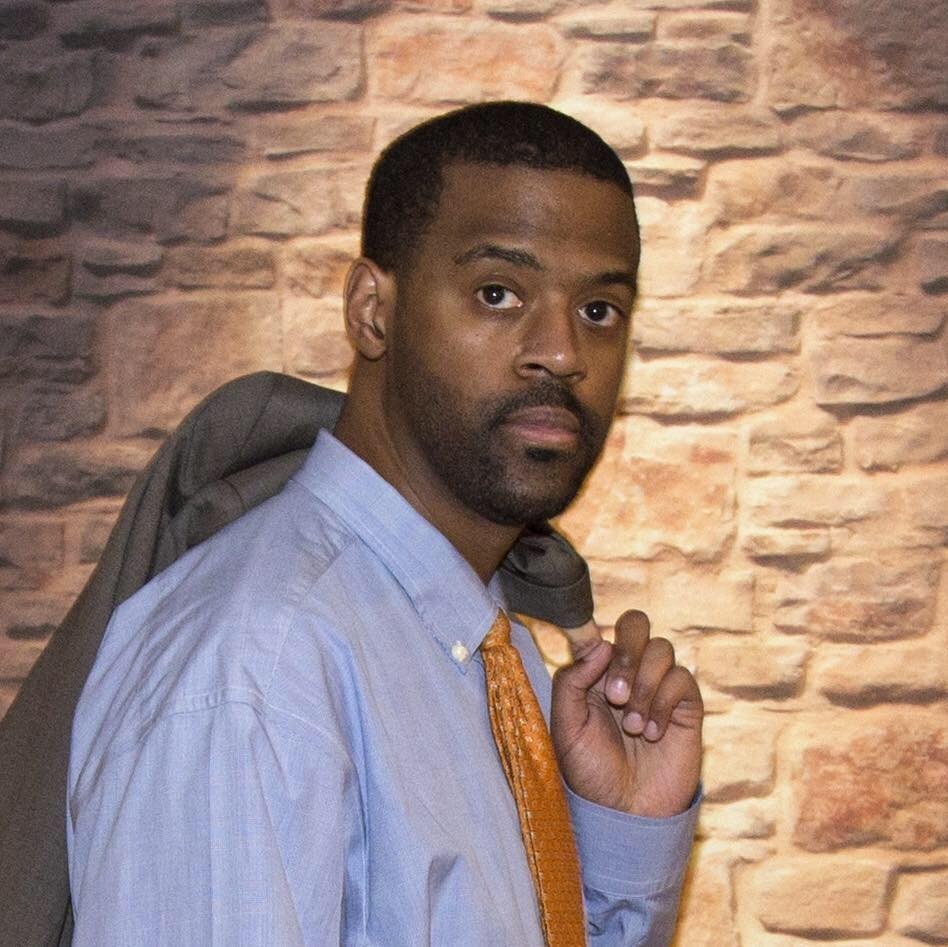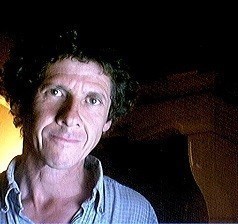 Are You Ready For Serious, Legitimate, Income Boosting

Sales Training That Really Works, Based On Sound
Psychological, Hypnotic, And Scientific Principles?

We have a gut-level understanding of this business, We're constantly innovating, and we're always studying what works
and implementing it our-selves. There's a reason why we're running a fastest growing online marketing training company.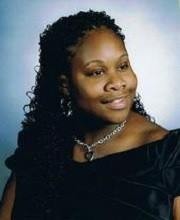 Discover The World's First & Only High
Ticket Program With Residual Income