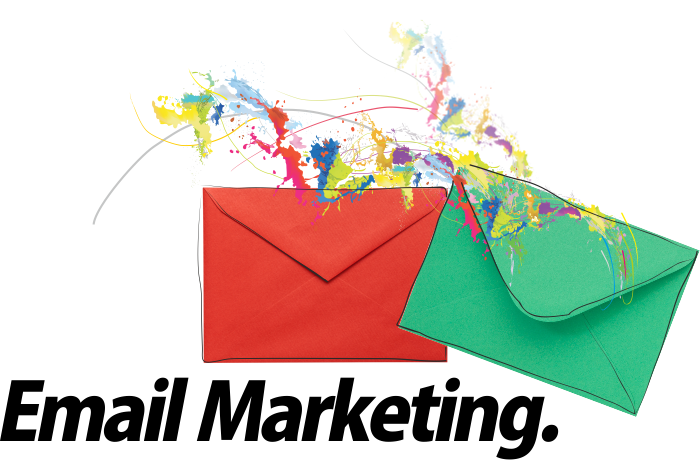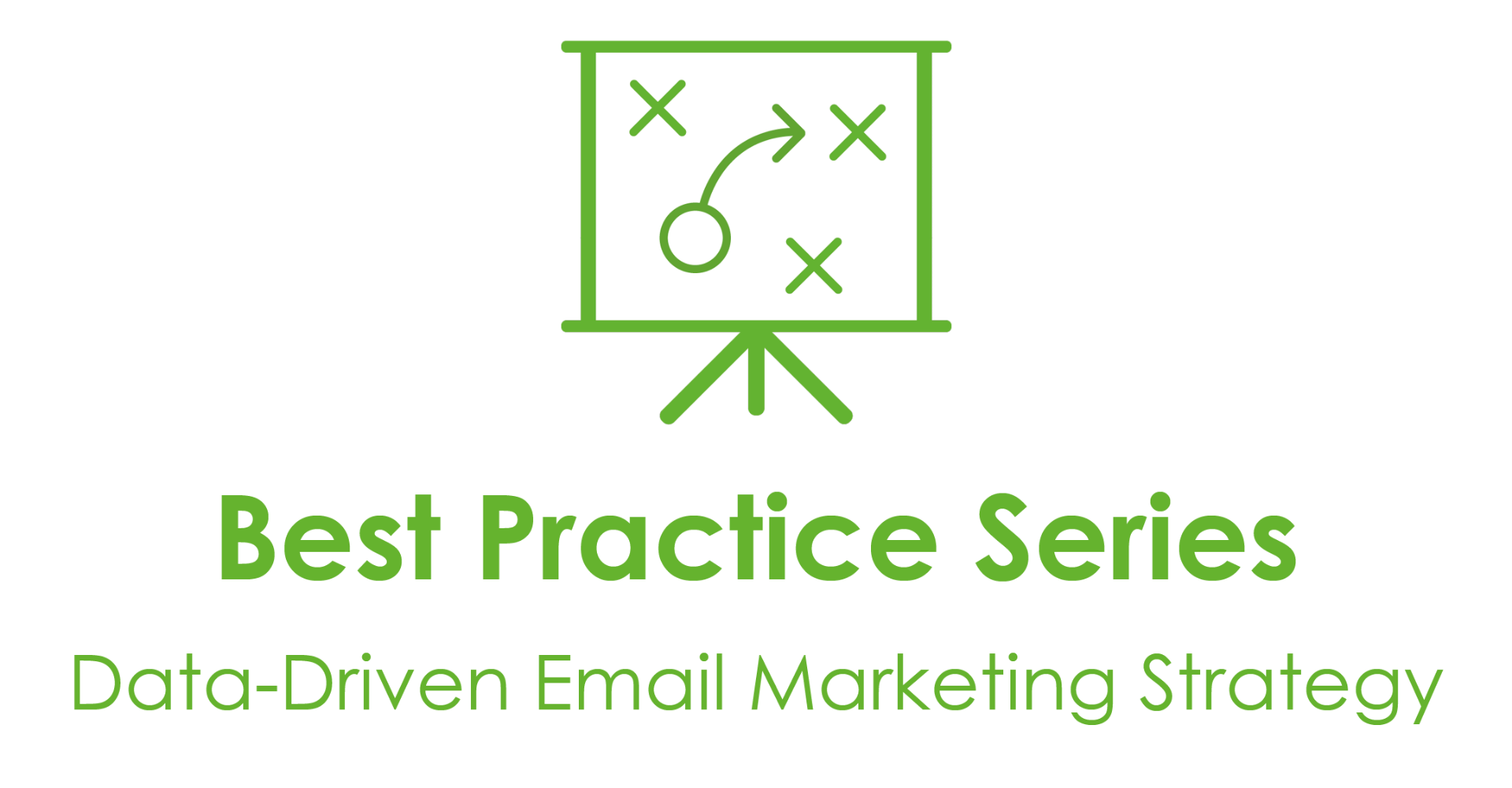 According to Radicati's 2016 Email Statistics report, email will be used by 3 billion
people by 2020. That's almost half of the world's population.
(Out of the other half not using email, 1.6 billion people still don't have electricity.)
If you're doing business in the developed world, your customers are actively using email. Make sure you are as well.
Download Over 400 Pre-Written Emails For Your
Online Business & Build Trust With Your Clients Fast!
Sending regular emails creates a connection between a business and their customers,
it enables a business to build a relationship with their customers and help keep products
and services fresh in their minds. Most people struggle to write good emails that build relationship
with the customers. How would you like if you can get your hands on my pre-written high quality emails?